Studio Ingot
Individual jewellery, designed and crafted, artist-made jewellery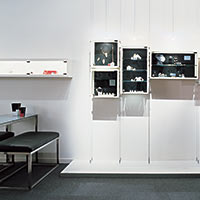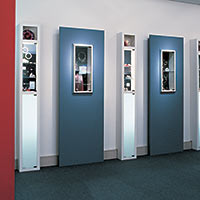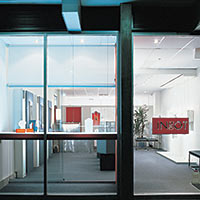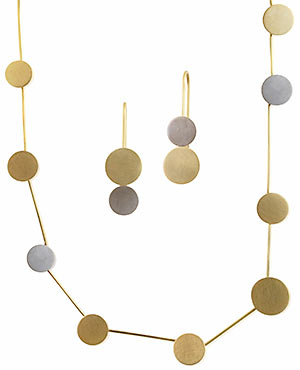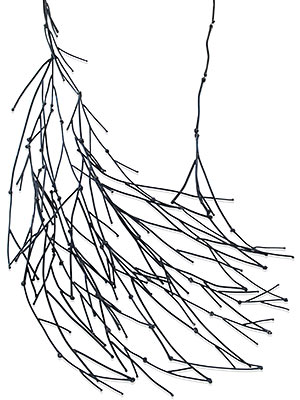 For nearly two decades Studio Ingot has been inspiring audiences from its location in Fitzroy's arts precinct.
Recognised at the forefront of supporting Australia's vibrant contemporary jewellers Studio Ingot's vision has played a vital role in nurturing careers and development of talented artists it represents. Committed to providing a voice for new artists and showcasing the evolving work of its established jewellery artists the gallery currently represents more than 60 makers.
A mix of precious and non-precious materials such as titanium, platinum, enamel, plastics, silk, silver, gold, paper, diamonds and gems are interwoven into the artist's expression.
Studio Ingot serves the needs of established collectors, casual enthusiasts and those who have just discovered contemporary jewellery.
Visitors are encouraged to browse the gallery's extensive permanent collections, which are supported by a vibrant exhibition program. Be inspired and learn about the creative processes and stories behind the works on display in the gallery.
Director
Sarah Ross
Gallery Opening Hours
Tuesday – Saturday: 10:30 – 5:00 pm
Closed Sundays, Mondays and public holidays
COVID Update
We are truly grateful to receive visitors and welcome you back to the Gallery.
The Studio Ingot family includes those that are immunocompromised.
We would request that if you are not double vaccinated or if you have any symptoms at all, despite being vaccinated, that you allow us to help you remotely with click and collect or delivery.
We also request that you adhere to our density policy and wear a mask at all times.
If you prefer to shop remotely, we can assist you with contactless pick-ups, Free Delivery and same day courier options.
Contact the team Monday to Friday 10:30-5:00pm. Phone (03) 9415 6000.