Studio Ingot
Individual jewellery, designed and crafted, artist-made jewellery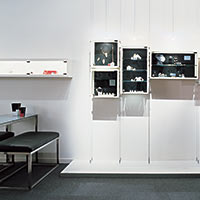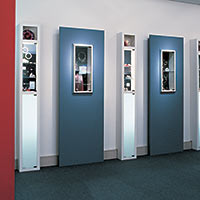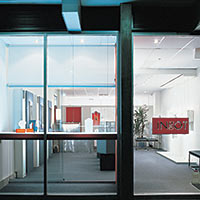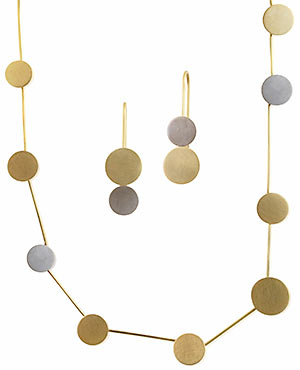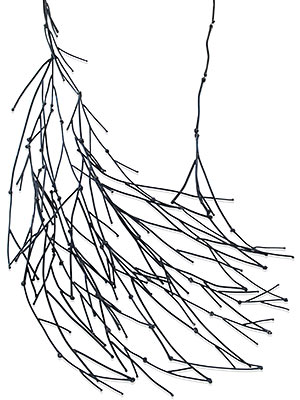 For nearly two decades Studio Ingot has been inspiring audiences from its location in Fitzroy's arts precinct.
Recognised at the forefront of supporting Australia's vibrant contemporary jewellers Studio Ingot's vision has played a vital role in nurturing careers and development of talented artists it represents. Committed to providing a voice for new artists and showcasing the evolving work of its established jewellery artists the gallery currently represents more than 60 makers.
A mix of precious and non-precious materials such as titanium, platinum, enamel, plastics, silk, silver, gold, paper, diamonds and gems are interwoven into the artist's expression.
Studio Ingot serves the needs of established collectors, casual enthusiasts and those who have just discovered contemporary jewellery.
Visitors are encouraged to browse the gallery's extensive permanent collections, which are supported by a vibrant exhibition program. Be inspired and learn about the creative processes and stories behind the works on display in the gallery.
Director
Sarah Ross
Gallery Opening Hours
Christmas Hours
Mon - Sat: 10.30am - 5.00pm
Sun 17th: 12.00pm - 5.00pm
Sun 24th: 10.30am - 3.00pm
Studio Ingot will be closed from 25/12/23 – 8/1/24.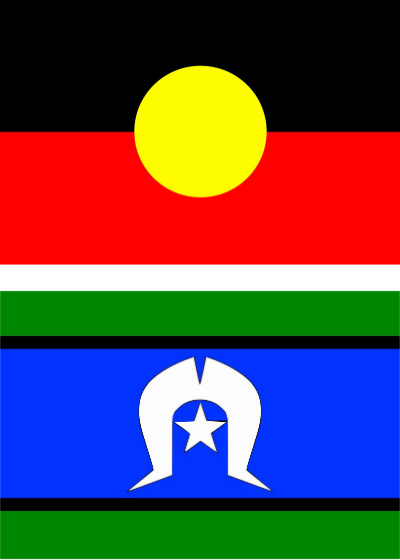 Studio Ingot stands on the unceded land of the Wurundjeri people of the Kulin nation. We respectfully recognise their ancestors, and Elders past, present and emerging. We acknowledge Aboriginal connection to land, water and creative cultural practice on these lands for more than 60,000 years.